storage solutions
vehicle storage
When shipping abroad, there's a good chance that your vehicle will arrive before or after you, or you may just need a place to store your vehicle. Trans Global offers a wide array of options when it comes to storage. From your every day vehicles to long term Lamborghini storage, we offer solutions for every model and budget.
on site storage
Short term storage
Storage for vehicles that don't require special accommodations
On-site for easy pickup or drop-off
luxury/classic car storage
Up to £100,000.00 Total Risk Insurance cover per car
Carpeted Storage
24 Hour Police protection
Partnership with Car Safe UK
Vehicle Wash and Detail Prior to Storage
We offer international shipping solutions for products of all sizes. Contact us today to get the shipping process started. Allow our experts to tailor a custom plan to your needs and walk you through every step of the transport process.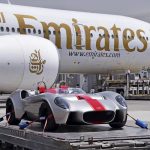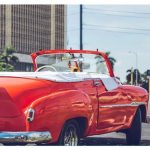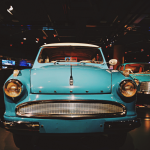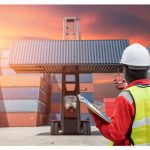 REQUEST QUOTE