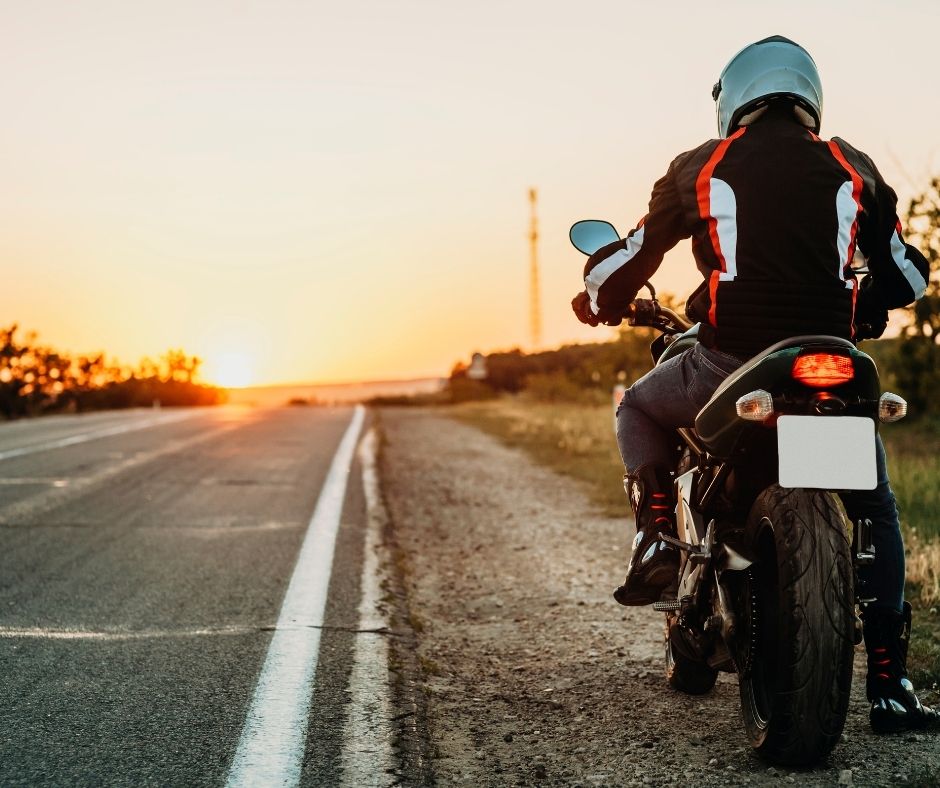 Exploring an unknown country on your motorcycle can be the ultimate adventure. When traveling or moving internationally, you may opt to leave your bike behind, but with our help- you can look forward to new experiences in new places with your trusted bike. There are a few things you should do to prepare for shipping your bike.
Clean your bike before pickup
The first thing you should do is to get your bike clean and ready for pickup. If your motorcycle is not pristine, your cargo could get rejected and miss the shipping container. One of the most crucial aspects is making sure that your bike isn't leaking fluid. It's also important to ensure that there isn't soil caked in the tires. Cleaning your motorcycle may seem like a hassle at the time but imagine how great it will feel to pick up your clean motorcycle at your next destination.
Strip it Down
Preparing your bike doesn't stop with when the cleaning is done. Along with cleaning, make sure to remove any additions and accessories—particularly if the addition protrudes from the frame of your bike. You should also remove alarms and anything that could be broken during shipping.
Don't worry about filling up your tank before transportation. You may even opt to take one final road trip, as your motorcycle can only have up to a quarter of a tank of gas.
Say Cheese
Now that your bike is stripped down to the bare bones, it's time for a photo-shoot. You should take photos of any dents, scratches, or damages to ensure your motorcycle arrives in the condition it left in. Be sure to keep notes on specific imperfections to compare upon arrival. Photograph your bike from front to back.
Next, it's time to decide on how to get your motorcycle to the freight-forwarder. You could arrange for a carrier to pack and pick up your bike or pack your bike yourself and arrange for the carrier to pick it up.
What's your timeline?
Now that your bike is ready to go, it's time to choose a shipping method. If timeline is your main concern, then opt for airfreight. This is the quickest method to ship abroad, but it does come with a more expensive price tag. If your biggest worry is budget then ocean transport is your best bet. You can choose to have your motorcycle shipped with other bikes for the best possible rates.
Our team can help you decide the best possible option for your needs. Reach out today to request a free quote.